1.Going Tankless Saves Money
The most appealing, reason to go tankless is because it will save money. Tankless water heaters operate by only heating water when you need it. This differs from traditional tank-style water heaters, which store large amounts of water until you are ready to use it. Only heating water when you need it eliminates the need to continuously heat water throughout the day, which tank-style water heaters do. Tankless water heaters also create an endless supply of hot water. By heating the water as you go, you will never run out of hot water, preventing the cold-water sandwich that some experience with a traditional tank style water heater. Another way that tankless water heaters save you money is by eliminating major maintenance costs. Large tank water heaters tend to burst resulting in flood damage if the issue is not caught in time. Tankless water heaters cannot burst, issues from any such damage.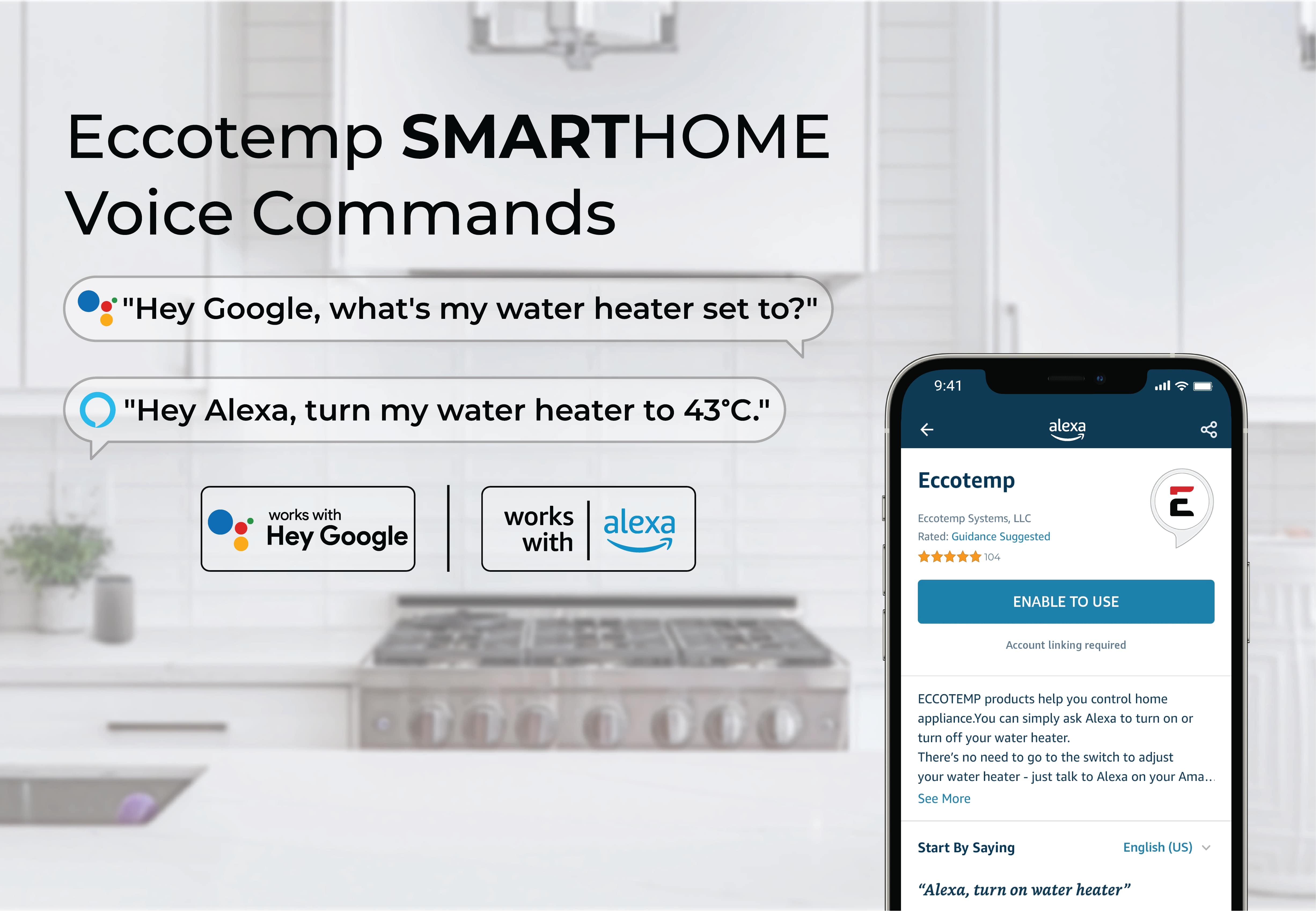 2.Going Tankless Saves Space
Traditional tank water heaters are normally placed in the basement or a garage of a home due to their hideous appearance and large size. Because tankless water heaters like the Eccotemp SmartHome 15 LPM Indoor Liquid Propane Tankless Water Heater do not have a large tank, they can be placed virtually anywhere in your home. Many also feature a sleek, modern design helping it blend into the design of your home. Portable tankless water heaters are also great space savers when camping, traveling in your sprinter van, or washing your pets. The compact design of Eccotemp Portable Tankless Water Heaters allows you to easily store your portable water heater until you need to use it again.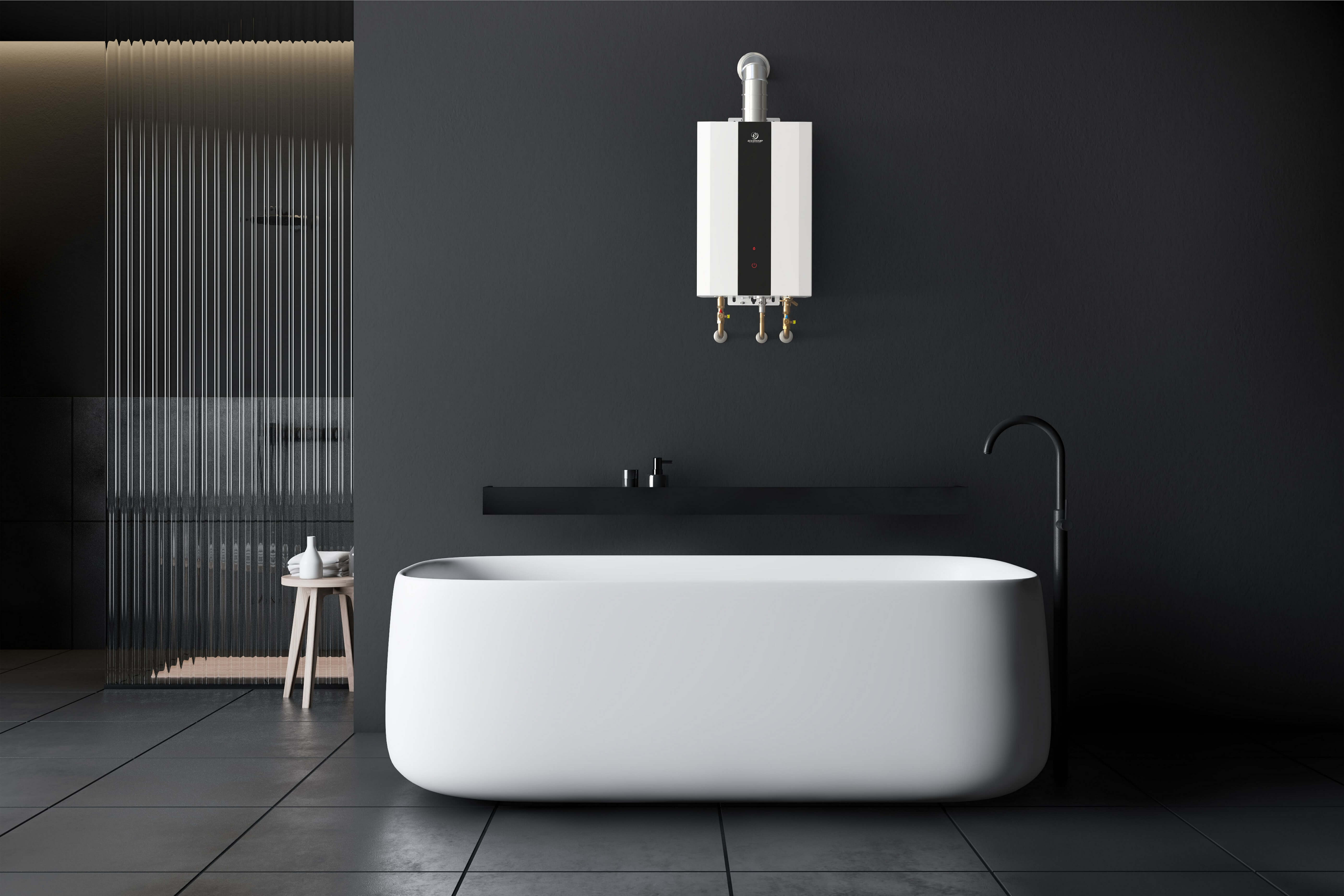 3.Install Tankless Water Heaters Anywhere
One of the great benefits of tankless water heaters is that they can be installed in multiple rooms in your house. Their compact design allows them to be installed on a wall and off the ground, saving you space. It also provides more versatility than tank style water heaters, normally installed in the garage or basement due to their size and appearance. Placement also reduces the amount of time it takes for hot water to reach the desired source because the hot water has less distance to travel through the pipes. Eccotemp Tankless Water Heaters are designed with this in mind so your tankless water heater is not an eyesore in your home.
4.Tankless Water Heaters Are Technologically Advanced
Tankless water heaters offer more technologically advanced features than tank water heaters. As mentioned above, the ability to heat water on-demand is only possible with the newest technology that is always improving. Eccotemp now offers a Smart Home Tankless Water Heater with voice command technology compatible with Amazon Alexa and Google Assistant and a smart app for easy control at your fingertips. The Eccotemp SmartHome app allows you to adjust temperature, set a timer or scheduler, turn your tankless water heater on/off with the slide of your finger, and access advanced energy usage statistics. The Eccotemp SH12 is the perfect solution for all your hot water needs in a standard home, tiny home, cabin, flat, villa, or anywhere else endless hot water is needed. It also includes an ECO mode feature to cut costs and energy consumption even more by allowing you to dial back on the water temperature during hotter seasons.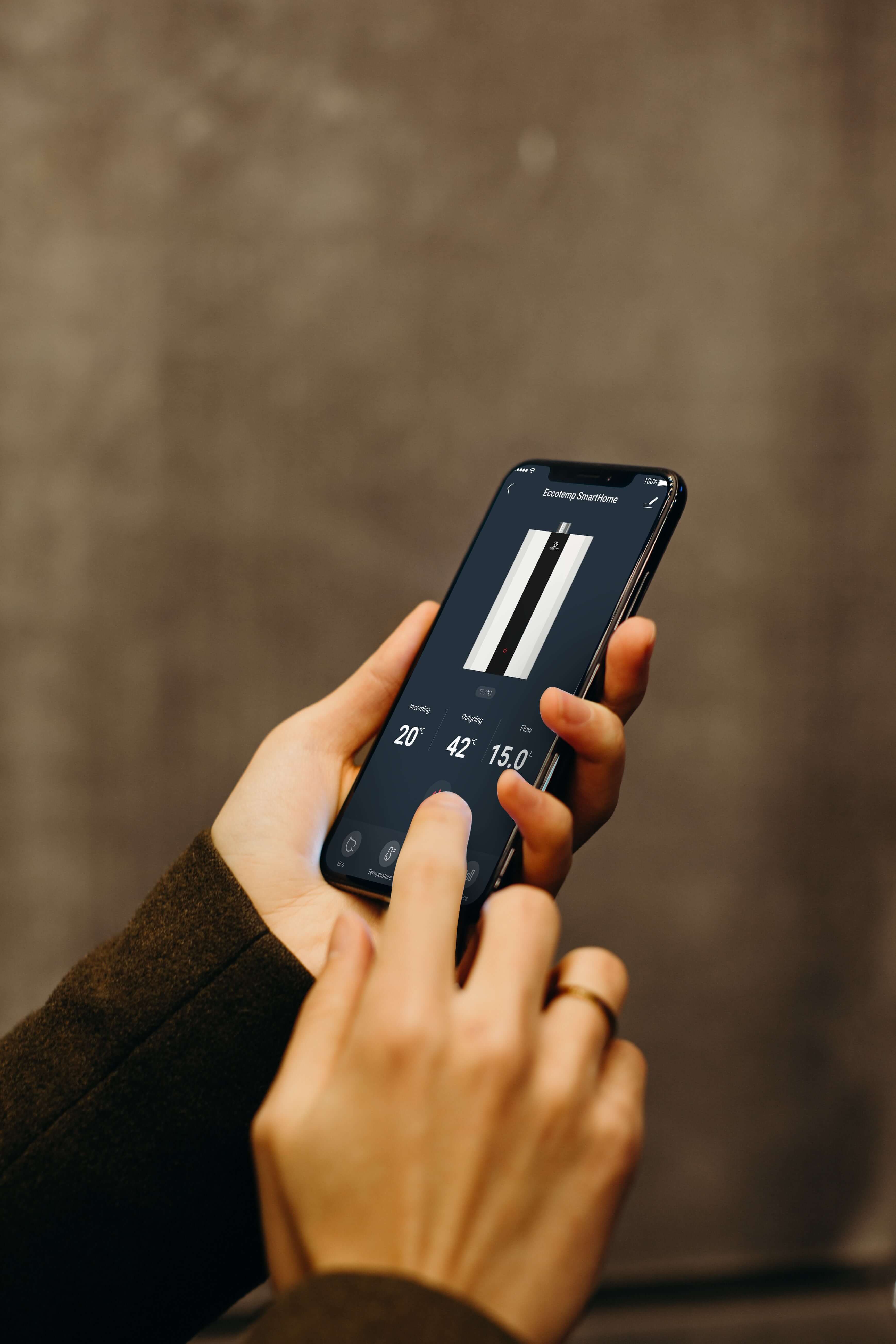 If you still have questions about why you should switch to a tankless water heater and the benefits that it will bring to your home, visit our website https://eu.eccotemp.com/ to view our selection of tankless water heaters. Do not hesitate to reach out to the Eccotemp Customer Support Team for assistance in finding the best Eccotemp product for you.