The Smart Home market in Europe has seen significant growth over the past year and is continuing to grow in popularity daily with the release of new smart products and new technology. There is a smart product out there to fit every lifestyle, from full automation of your home, to simply having a voice-controlled speaker. No matter how 'smart' you want your home to be, there are benefits to every smart product that will benefit both you and your home.
Saves you Money and Energy
Smart home products help save you money in the long run. The initial investment might seem more expensive at first, but over time, the amount of energy, water, or power that you are able to monitor and save outweigh the initial cost of the product. For example, the new Eccotemp SMARTHome Indoor Liquid Propane Tankless Water Heater is compatible with the Eccotemp Smart App that allows users to track live usage statistics, control the amount of time hot water is running, and alert you with any issues with the water heater. This is perfect for those who may have a teenager that likes to take 30-minute hot showers. From the smart app, one can schedule a specific amount of time that hot water can be used to prevent unnecessary use of the hot water. This specific tracking will save you money on your water and energy bill over time.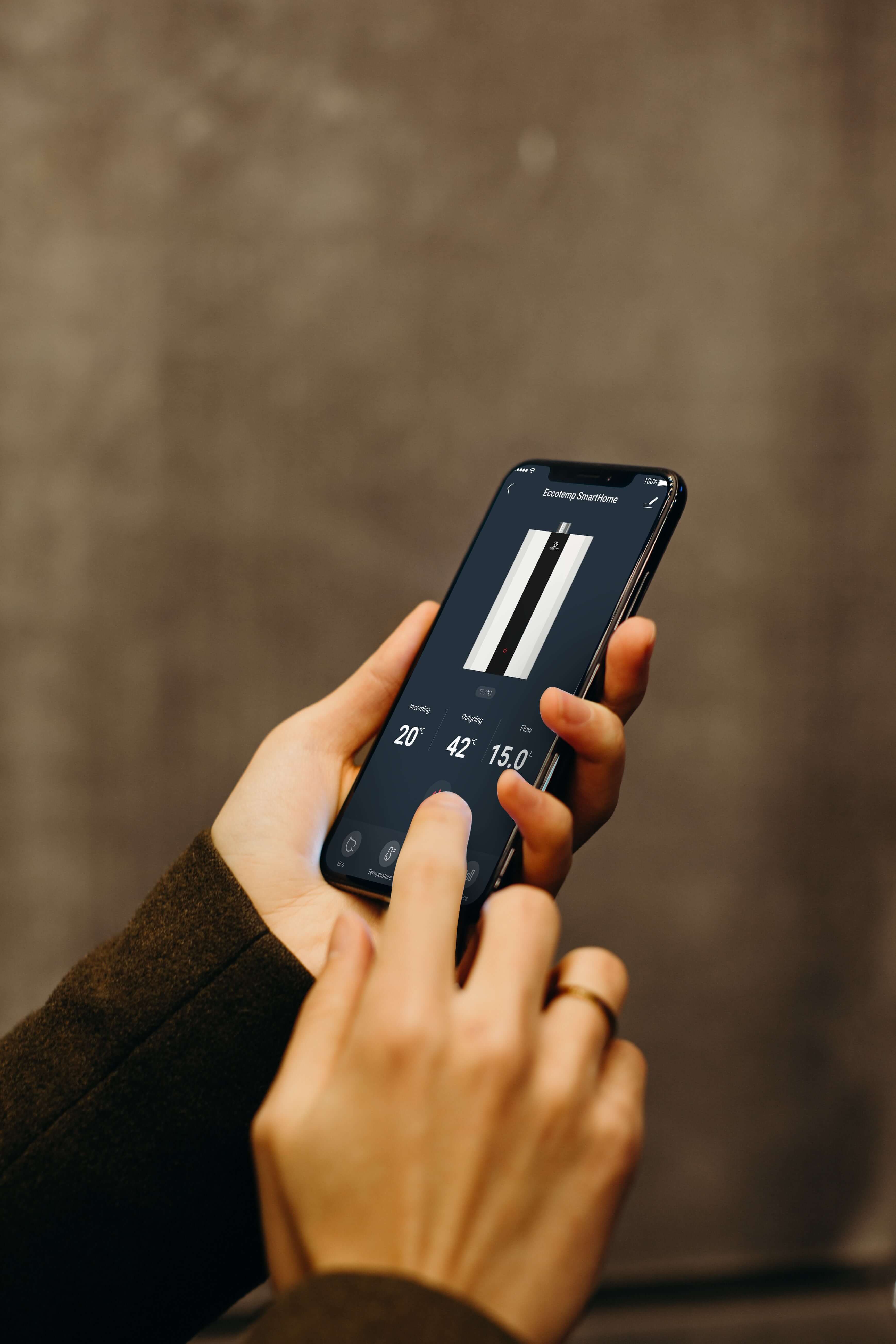 Always Adapting
Another great advantage of choosing smart products for your home is that they are always adapting. As technology improves daily, so do smart products. Traditional appliances or devices if your home will eventually become old and outdated and must be replaced. Smart products can simply be updated with the latest improvements. With these continual improvements in the tech world, the door is also left open for one to continue to buy the most up to date products and appliances.
Security and Safety
The security and safety that smart home products offer is one of the biggest benefits that they can provide. Apart from the obvious smart devices like video doorbells or security cameras that protect your home and your belongings, smart appliances can also provide you with a sense of security. The Eccotemp SMARTHome Tankless Water Heater allows you to control the product from your mobile phone with the Eccotemp App. If you happen to be away from home, you can still turn the product on and off at any time. This can help keep your home safe even when you are away.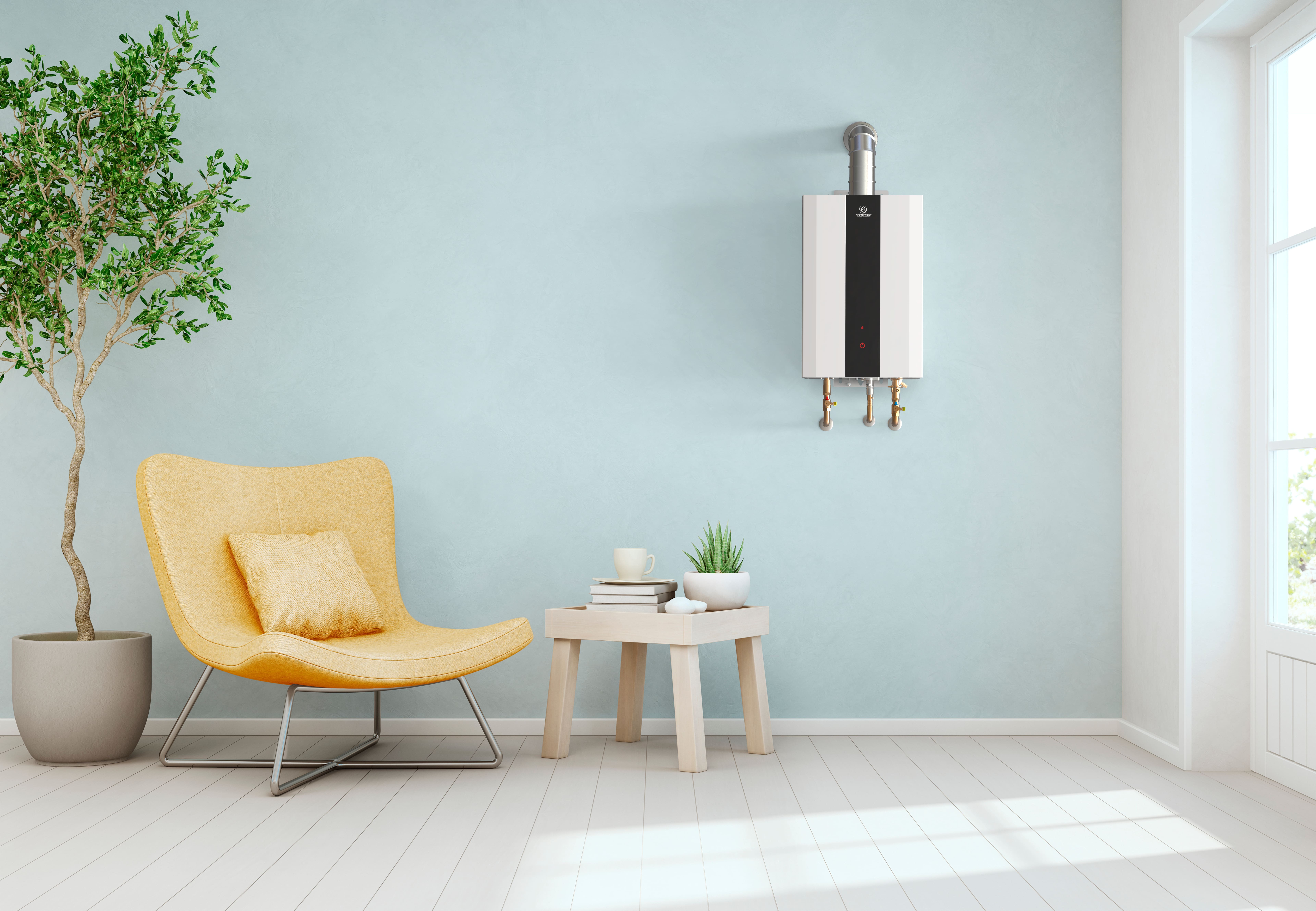 Accessibility/ User friendly
Smart home products offer more than just the obvious benefits of voice commands and touch screen features. These features go much farther and can provide a sense of independence for people with mobility limitations. Assistive technology is the term for this technology. Assistive technology provides people with arthritis, physical handicaps, etc. to control products with their voices or on their phones. To return to the example of the Eccotemp SMARTHome Water Heater, if the owner of the water heater needs to adjust the temperature but can not move to the point in the house where the water heater is installed, they can simply use their phone, or voice to adjust the water temperature. This is a much safer alternative than trying to get to the water heater and manually adjust the temperature.
If you are building a new home or it is time to update some of the appliances or devices in your home that are outdated, consider smart products. These products can benefit you in more ways than one.
If you have any questions about the New Eccotemp SMARTHome 15 LPM Indoor Liquid Propane Tankless Water Heater, please contact our support team on our website here.